UP CM Yogi Adityanath vs Corruption: Officers on verge of retirement will not get district posting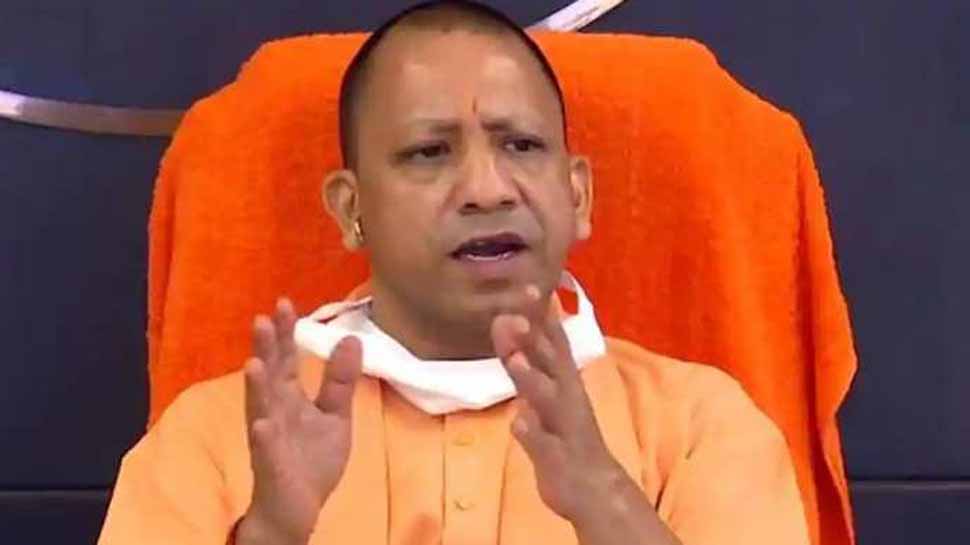 Lucknow: In Uttar Pradesh's continued fight against corruption, Chief Minister Yogi Adityanath on Thursday night announced that officers on state service who had a year left for retirement will not get any deployed to districts. It includes officers of Provincial Police Service and Provincial Civil Services.
The statement issued by the Chief Minister's Office has been forwarded to the Home Department and all other departments concerned.
The step has been taken to ensure timely justice to people and to making law and order measures in the state more stringent.
Meanwhile, the CM also announced the transfer of 13 IPS officers in the state. It also includes the captains of 8 districts including Hamirpur, Kanpur Dehat, Hardoi, Rae Bareli, Unnao, Kheri and Siddharthnagar.
Kheri's SP Satyendra Kumar's name also figures in the list, he held the post for around two months. Kumar has been sent to PAC and Vijay Dhul will be the new SP in his place.
Apart from these, Suresh Rao A. Kulkarni posted in Economic Crimes Research has been made SP of Unnao District. At the same time, Unnao SP Rohan P Kanay has been removed and sent to PAC Prayagraj.
Also, the Uttar Pradesh government has suspended another IPS officer in a case of corruption. SP Manilal Patidar of Mahoba district was also ordered to be suspended.
Lucknow Deputy Commissioner of Police Arun Srivastava has been made the new SP of Mahoba. IPS Manilal Patidar has been accused of illegally demanding money from vehicles engaged in ballast transport and harassment of the car owners. Earlier, Prayagraj SP Abhishek Dixit was also suspended on charges of corruption.
Recently, the Uttar Pradesh government transferred 28 IPS officers in June 2020.
Law and order in UP is under constant glare with incidents of murder, kidnapping, rape being reported from the state alomost daily.