Tokyo Olympics to be postponed, Japan's Prime Minister Shinzo Abe saysclose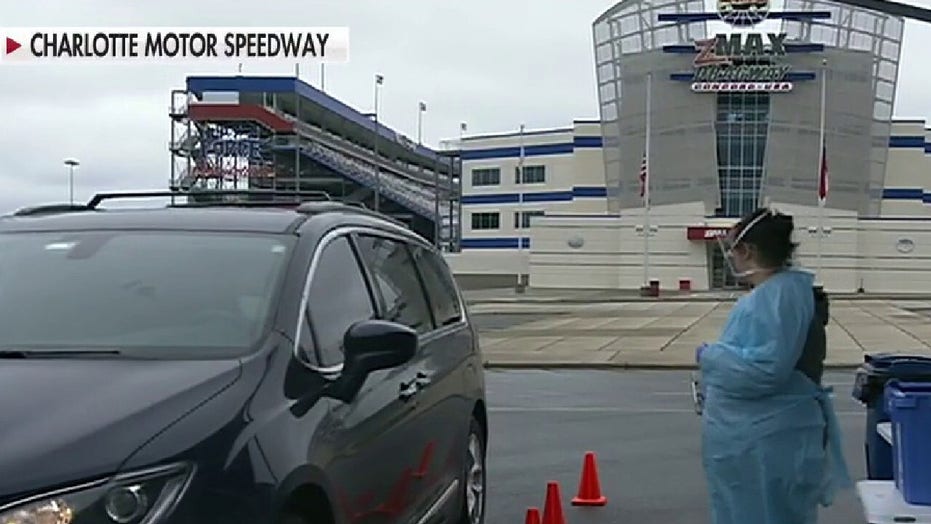 Video
Atrium Health's Dr. Katie Passaretti explains on 'Fox & Friends' why she chose the iconic venue.
Japan's Prime Minister Shinzo Abe said Tuesday he reached an agreement with International Olympic Committee president Thomas Bach to postpone the Tokyo Olympics for about one year over the coronavirus pandemic that has effectively shut down sports across the globe.
Next summer would be the latest the Games could be held, Abe said.
Abe's announcement came about a day after veteran IOC member Dick Pound told USA Today the Olympics would be postponed.
"On the basis of the information the IOC has, postponement has been decided," Pound told the news outlet. "The parameters going forward have not been determined, but the Games are not going to start on July 24, that much I know."
Pound also told USA Today the ramifications from postponing the Games would be "immense."
This is a breaking news story. Check back for updates.