This Day in History: March 29close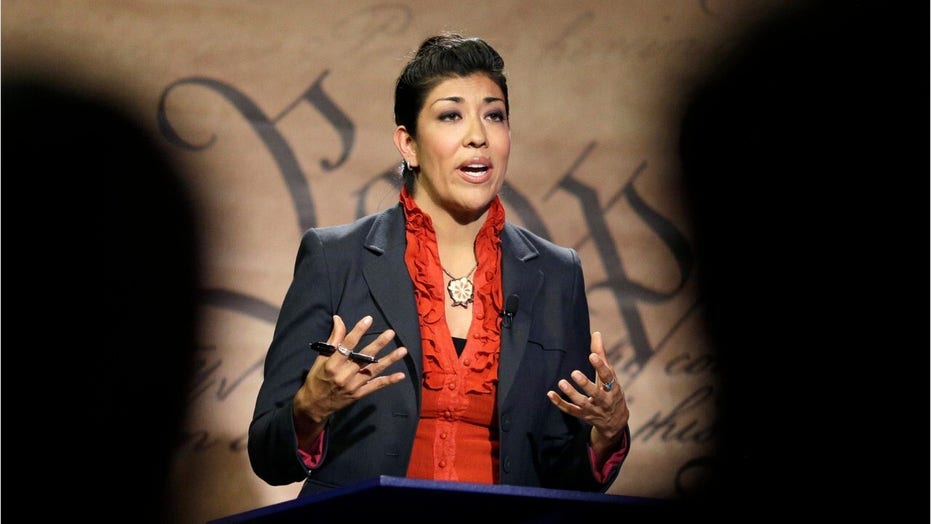 Video
Take a look at all of the important historical events that took place on March 29.
On this day, March 29 …
2019: Lucy Flores, a former Nevada politician, publishes an essay recalling a 2014 incident in which former Vice President Joe Biden made her feel "gross" when he grabbed her by the shoulders from behind and kissed her hair during an event for her campaign for office that year.
Also on this day:
1638: Swedish colonists settle in present-day Delaware.
1867: Britain's Parliament passes, and Queen Victoria signs, the British North America Act creating the Dominion of Canada, which would come into being the following July.
1943: World War II rationing of meat, fats and cheese begins, limiting consumers to store purchases of an average of about two pounds a week for beef, pork, lamb and mutton using a coupon system.
1951: The Rodgers and Hammerstein musical "The King and I" opens on Broadway.
1962: Jack Paar hosts NBC's "Tonight" show for the final time. (Johnny Carson would debut as host the following October.)
1971: Army Lt. William L. Calley Jr. is convicted of murdering 22 Vietnamese civilians in the 1968 My Lai massacre. (Calley would serve three years under house arrest.)
1971: A jury in Los Angeles recommends the death penalty for Charles Manson and three female followers for the 1969 Tate-La Bianca murders. (The sentences would be commuted.)
1973: The last United States combat troops leave South Vietnam, ending America's direct military involvement in the Vietnam War.
1974: Eight Ohio National Guardsmen are indicted on federal charges stemming from the shooting deaths of four students at Kent State University.
1989: At the Academy Awards, "Rain Man" wins best picture, best director for Barry Levinson and best actor for Dustin Hoffman; Jodie Foster wins best actress for "The Accused."
2005: Famed attorney Johnnie L. Cochran Jr. dies in Los Angeles at age 67.
2017: Britain files for divorce from the European Union ("Brexit") as Prime Minister Theresa May sends a six-page letter to EU Council President Donald Tusk.
2017: Two former aides to New Jersey Gov. Chris Christie are sentenced to prison for creating a colossal traffic jam at the George Washington Bridge for political revenge, a scandal that became known as "Bridgegate" and sank Christie's White House hopes.
2018: Russia announces the expulsion of more than 150 diplomats, including 60 Americans, and says it was closing a U.S. consulate in retaliation for Western expulsions of Russian diplomats over the poisoning of an ex-spy and his daughter in Britain.
2018: Malala Yousafzai returns home to Pakistan for a four-day visit, the first by the 20-year-old Nobel laureate since she was shot by the Taliban five years earlier for speaking out in support of the education of girls.
2018: Rusty Staub, a favorite among baseball fans in the United States and Canada during an All-Star career that spanned 23 seasons, dies in Florida at age 73.