This Day in History: August 3close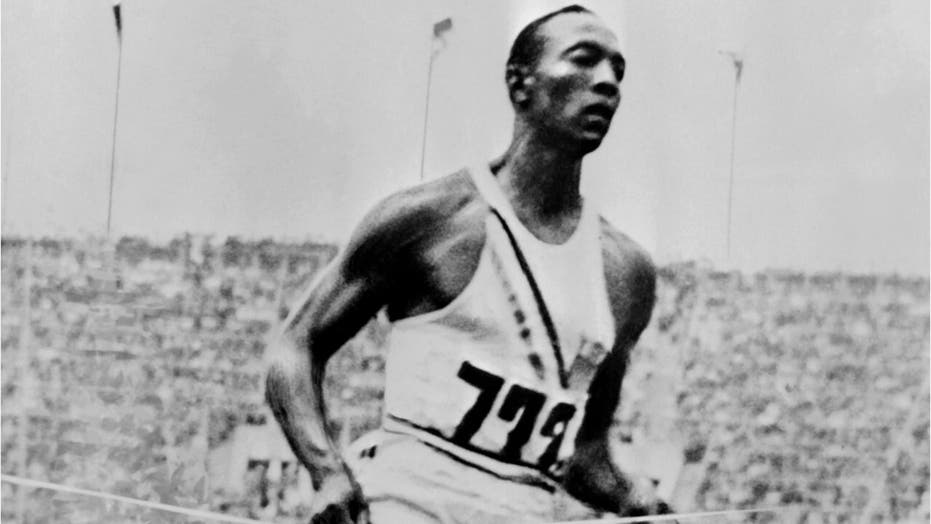 Video
This Day In History: August 3
Take a look at all of the important historical event that took place on August 3.
On this day, Aug. 3 …
1936: Jesse Owens wins the first of his four gold medals for the United States at the Berlin Olympics as he takes the 100-meter sprint.
Also on this day: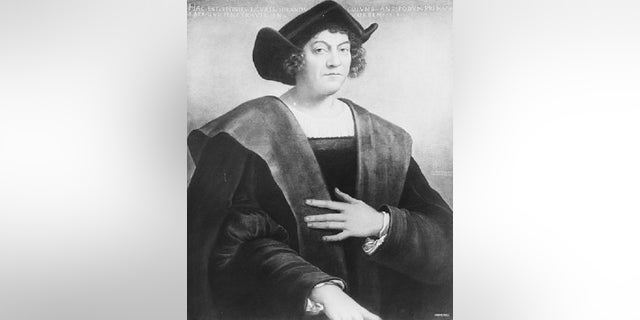 Vermont lawmakers voted to swap Columbus Day for Indigenous Peoples Day. (Library of Congress)
1492: Christopher Columbus sets sail from Palos, Spain, on a voyage that takes him to the present-day Americas.
1807: Former Vice President Aaron Burr goes on trial before a federal court in Richmond, Va., charged with treason. (He would be acquitted less than a month later.)
1921: Baseball commissioner Kenesaw Mountain Landis refuses to reinstate the former Chicago White Sox players implicated in the "Black Sox" scandal, despite their acquittals in a jury trial.
1966: Comedian Lenny Bruce, whose brand of satire and dark humor landed him in trouble with the law, is found dead in his Los Angeles home at age 40.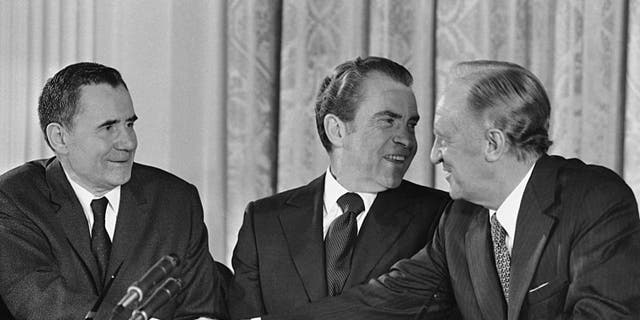 1972: The U.S. Senate ratifies the Anti-Ballistic Missile Treaty between the United States and the Soviet Union. (The U.S. would unilaterally withdraw from the treaty in 2002.)
1981: U.S. air traffic controllers go on strike, despite a warning from President Ronald Reagan they would be fired. (And they were.)
1987: The Iran-Contra congressional hearings end, with none of the 29 witnesses tying President Ronald Reagan directly to the diversion of arms-sales profits to Nicaraguan rebels.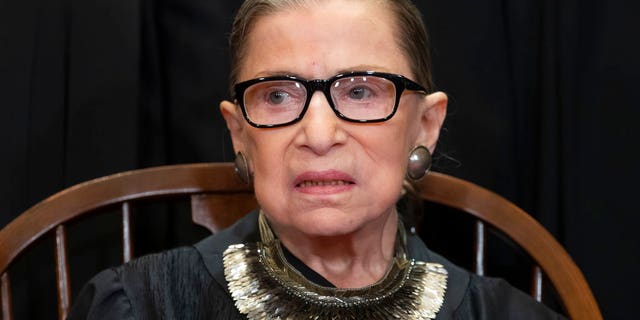 FILE – In this Nov. 30, 2018 file photo, Associate Justice Ruth Bader Ginsburg, nominated by President Bill Clinton, sits with fellow Supreme Court justices for a group portrait at the Supreme Court Building in Washington. The Supreme Court says Ginsburg is missing arguments for the first time in more than 25 years as she recuperates from cancer surgery last month. (AP Photo/J. Scott Applewhite)
1993: The Senate votes 96-to-3 to confirm Supreme Court nominee Ruth Bader Ginsburg.
1994: Stephen G. Breyer is sworn in as the Supreme Court's newest justice in a private ceremony at Chief Justice William H. Rehnquist's Vermont summer home.
2004: The Statue of Liberty pedestal in New York City reopens to the public for the first time since the 9/11 attacks.
2018: China says it is ready to impose tariffs on $60 billion worth of U.S. imports if Washington goes ahead with its threat to impose duties on $200 billion in Chinese goods.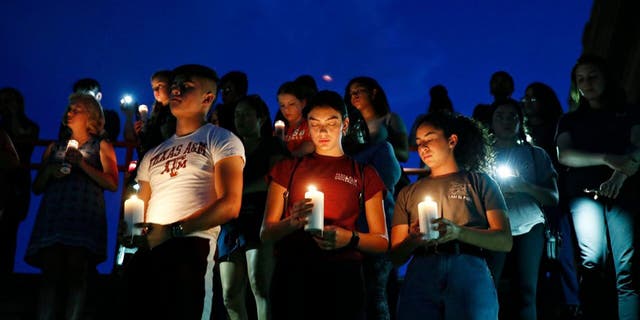 2019: A gunman kills 20 people and injures 26 others after he opens fire at a Walmart in El Paso, Texas.