S&P 500 falls: Trading at Wall Street closed for 15 minutes, second time in a week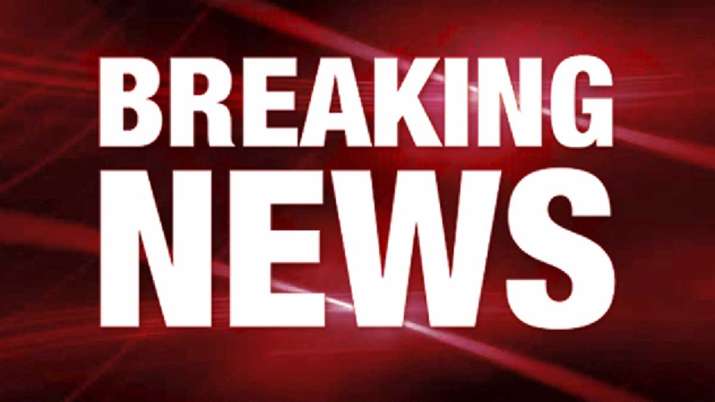 Trading at Wall Street was stopped for 15 minutes on Thursday as S&P 500 fell by 7 per cent right at the opening. Such a thing has happened twice this week. The gloomy mood in the bear market was mirrored in Indian stock exchanges as well. Global markets are witnessing a manic sell-off amid Coronavirus outbreak.
In India, The BSE Sensex plunged over 2,919 points on Thursday in its biggest one-day fall in absolute terms as the coronavirus pandemic wreaked havoc on global markets. After nosediving over 3,204.30 points during the day, the 30-share index settled 2,919.26 points or 8.18 per cent lower at 32,778.14.
(More to follow)