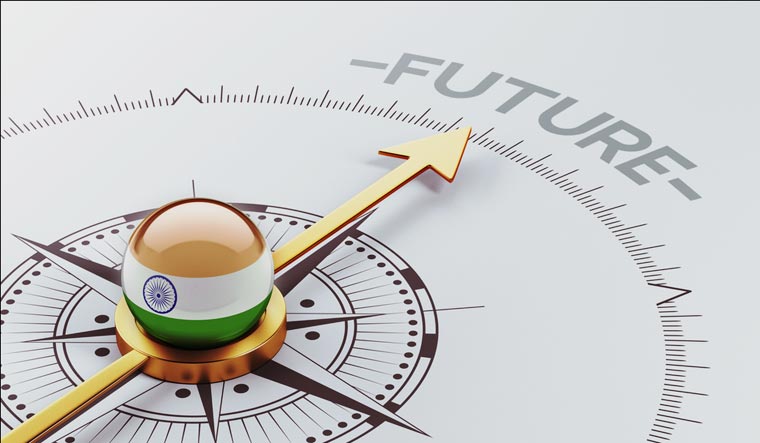 India recently conducted a virtual capacity building programme for health care professions for members of the South Asian Association for Regional Cooperation (SAARC), with AIIMS Raipur as the nodal agency. It will conduct another virtual course on COVID-19 management in May, with AIIMS Chandigarh being the nodal agency
These are some of the efforts under India's SAARC initiative to combat COVID-19, said Ministry of External Affairs spokesperson Anurag Srivastava.
He added that a videoconference meeting with trade and healthcare officials had also been held.
On March 15, Prime Minister Narendra Modi had initiated a virtual meeting to promote cooperation between SAARC members against the COVID-19 threat; the first regional grouping to meet virtually at a heads-of-government level to chart out a cooperative mechanism to deal with the challenge. The massive 'Extraordinary G-20 Virtual Leaders Summit' which was held a few days later was inspired by this template.
External Affairs Minister S. Jaishankar also had a meeting with his BRICS counterparts on April 28, where they agreed that "reformed multilateralism'' was the way forward in the future.
India, meanwhile, continues to live up to its image as the pharmacy of the world. At last count, India had gifted 2.8 million tablets of hydroxychloroquine and 1.9 million tablets of paracetamol, along with other drugs, to its friends and partners across the world. In addition, India has also provided these medicines on a commercial basis to 87 countries, said the MEA.
The MEA is also conducting regular videoconference meetings with resident ambassadors of various nations posted in Delhi, appraising them about the situation and India's strategies to manage it. India has helped evacuate 60,000 foreign nationals from 72 countries who were stranded in the country because of the lockdown.