Mark Zuckerberg wants to meet people in real
Express News Global
Published: January 05, 2017, 3:12 am IST
This year Mark Zuckerberg wants to visit and meet people in every state in the US. He's already visited about 20 states.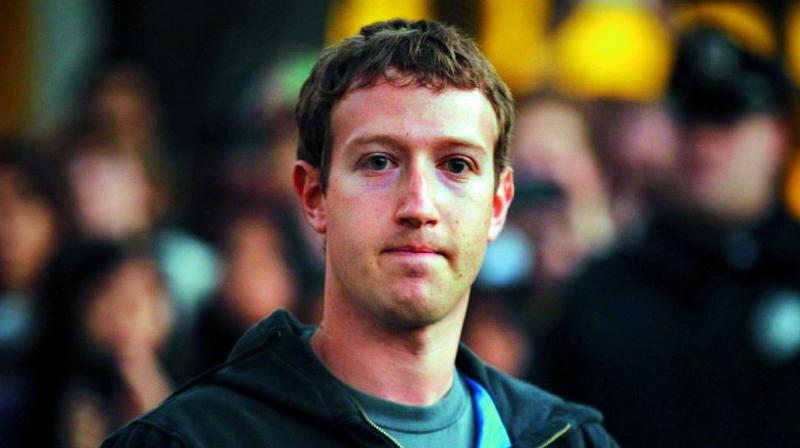 New York: Facebook CEO Mark Zuckerberg's New Year's resolution is to meet people in real life in every US state in an effort to mend societal divisions wrought by the twin forces of technology and globalisation.
The tech giant's boss on Tuesday said his personal challenge for 2017 is to have visited and met people in every state by the end of the year. That means he will travel to about 30 states in 2017, according to his Facebook post.
This is the latest personal challenge Zuckerberg has given himself. In previous years, he has built artificial intelligence for his home, learned Mandarin, read 25 books and ran 587 kms. "After a tumultuous last year, my hope for this challenge is to get out and talk to more people about how they are living, working and thinking about the future," he wrote in the post.
According to the Guardian, Zuckerberg's plan to visit all US states may hint at his political ambitions. In early December, it said, unsealed court filings from a class-action lawsuit filed in April revealed that Zuckerberg and two board members had discussed how the CEO might pursue a political career while retaining control of Facebook.