Live Updates: Senate expected to confirm Judge Amy Coney Barrett to the United States Supreme Courtclose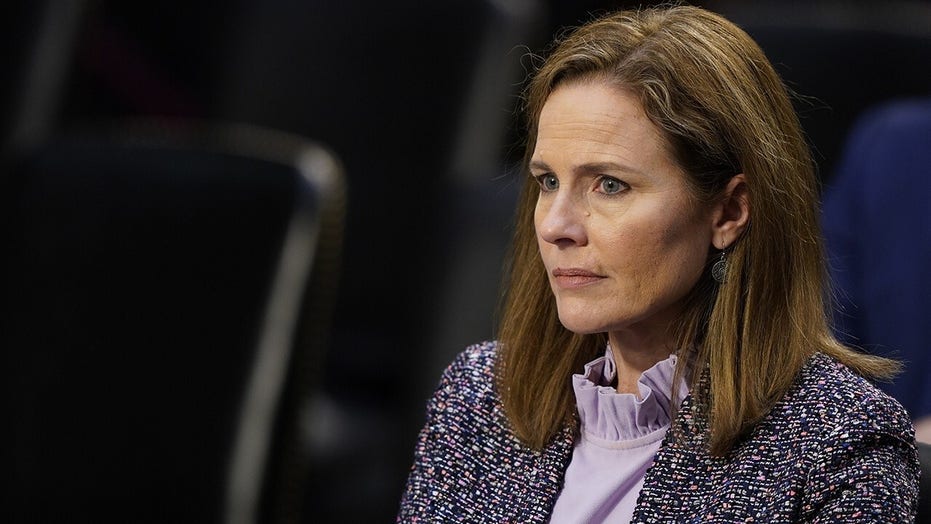 Video
Heritage Action for America Executive Director Jessica Anderson discusses Amy Coney Barrett's confirmation vote expected tomorrow on 'Fox & Friends.'
The Senate is set to vote Monday evening to confirm Judge Amy Coney Barrett to the United States Supreme Court.
On Sunday, Senate Republicans voted 51-48 to limit debate on the Supreme Court nomination of Barrett, setting up a vote on her confirmation for Monday evening.
Previously, Supreme Court justices needed to clear a 60-vote threshold to advance to the high court, a tradition that forced nominees to win bipartisan support, but Senate Majority Leader Mitch McConnell, R-Ky., changed the standard in 2017 to allow for a simple majority.
Follow below for more updates on the ACB confirmation vote. Mobile users click here.