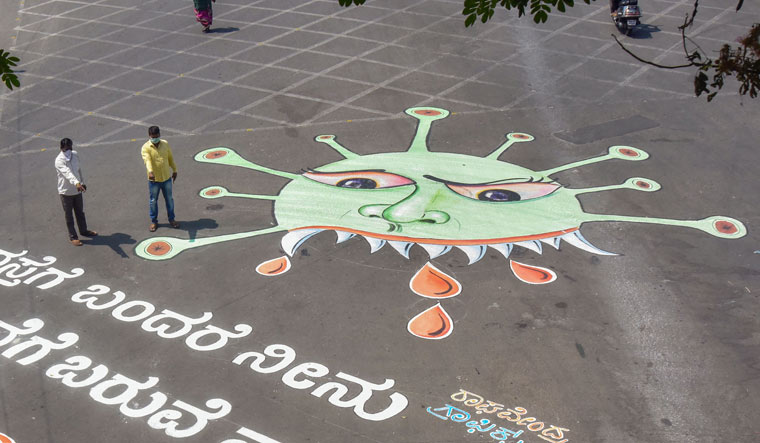 The Karnataka government is working on a comprehensive plan to fly back its people stranded abroad.
With the Centre deciding to bring back Indian citizens stranded abroad after the second phase of lockdown ends on May 3, the Karnataka government, too, has prepared a list of 10,823 people from the state, who are now stranded in different parts of the world.
While the exact schedule of the flights is yet to be finalised, around 6,100 people will be flown in early and on priority.
"The state is gearing up to receive the first batch of 6,100 persons from UAE (2,575), Saudi Arabia (957), United States of America (927), Qatar (414) and Canada (328), who will be screened at the airport and quarantined after being classified as category A, B and C," informed government's spokesperson on COVID-19 S. Suresh Kumar on Wednesday.
The list of persons includes tourists and visitors (4,408), students (3074), migrants and professionals (2,784) and ship crew (557) from the state. The healthcare teams on COVID-19 in the state are working to set up quarantine facilities for the home-bound travellers.
The state government has got several requests from expatriates seeking repatriation as many who have lost jobs and sent on forced unpaid leave are desperate to return home, as they are unable to sustain themselves. Many blue-collar workers are worried about contracting the virus as they do not have the luxury of working from home.
Lakhs of Indians are stranded on foreign lands after the Union government suspended all the international flights on March 24 as a containment measure to fight the outbreak of COVID-19.
The chorus for repatriation of Indian citizens has grown louder even as the foreign nationals in the country have been flown back home recently.