Finance Minister Nirmala Sitharaman to address media at 2 pm today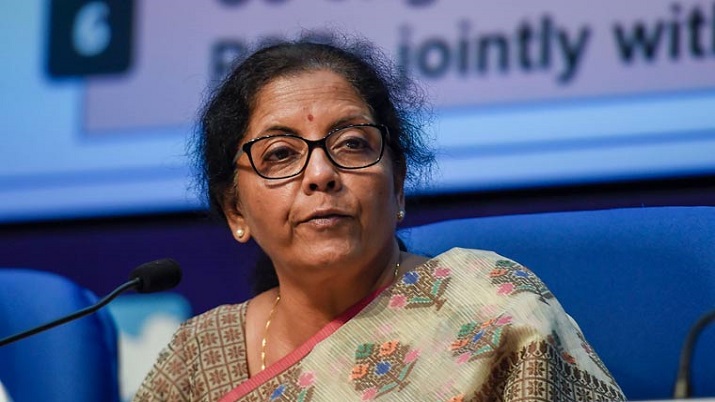 Finance Minister Nirmala Sitharaman will be holding a press conference at 2 pm today on statutory and regulatory compliance matters. She also revealed that the central government is preparing an economic package to help the country tide over losses incurred owing to the COVID-19 outbreak. Prime Minister Narendra Modi will address the nation at 8 pm again today. The prime minister tweeted out saying that during his address this evening, he will talk on the "vital aspects relating to the menace of COVID-19".
Even as we are readying an economic package to help us through the Corona lockdown (on priority, to be announced soon) I will address the media at 2pm today, specifically on statutory and regulatory compliance matters. Via video conference. @FinMinIndia @PIB_India @ANI @PTI_News

Fight Against Coronavirus

— Nirmala Sitharaman (@nsitharaman) March 24, 2020
The Covid-19 death toll in India currently stands at 10 with nearly 500 confirmed cases of the infection. According to the data updated Tuesday morning, the total number of COVID-19 cases rose to 492, including 446 active cases. The figure includes 41 foreign nationals and the nine deaths reported so far.
ALSO READ | PM Modi to address nation at 8 PM today on 'vital aspects relating to COVID-19 menace