Confirmed: Ripple Partner TransferGo Exploring XRP-Powered xRapid for Cross-Border Payments
Express News
By dailyhodl.com| Updated: November 11, 2018
Ripple partner and international payment platform TransferGo says it is exploring the benefits of Ripple's XRP-powered xRapid.
In response to a question on Twitter, TransferGo CEO Daumantas Dvilinskas confirmed the company is testing Ripple's newly released cross-border payment solution.
In September, Dvilinskas revealed TransferGo is launching a remittance corridor from Europe to India that uses Ripple's technology for cost-effective and practically instant transactions. However, the company did not specify exactly which of Ripple's cross-border software solutions it will utilize.
Hi @daumis2475
I am currently updating the infographic "Companies using / testing xRapid (Ripple)": https://t.co/yPQLMcM3VW
Could you share if @TransferGo plans to pilot xRapid in the near future?
Thank you! pic.twitter.com/x3EKhU9NV1

— XRP_Cro (@stedas) November 10, 2018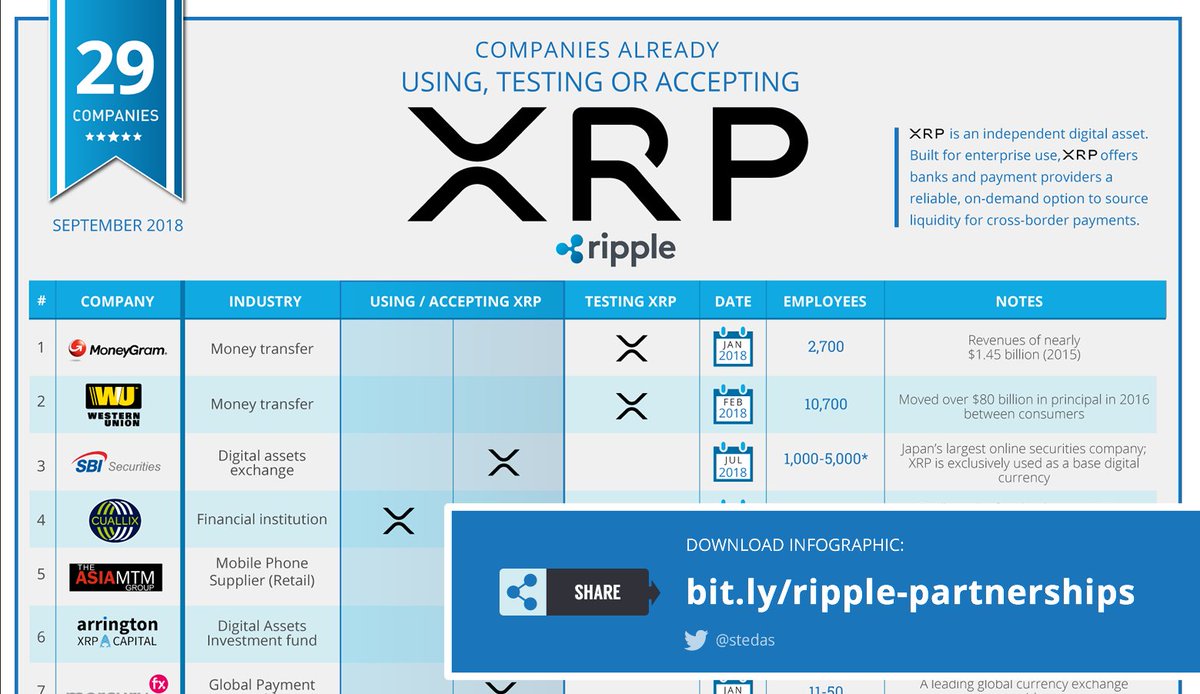 "We're delighted to be one of the first companies in the market to offer our customers real-time money transfers.
By using Ripple's revolutionary blockchain technology, we're able to establish real-time communication between us and our banking partners in India, allowing TransferGo customers to send money to family and friends or make international payments immediately."
To showcase the potential of Ripple's technology, TransferGo says it's launching free money transfers between Europe and India, powered by Ripple.
The London head-quartered Lithuanian startup says it's been growing 100% year-over-year to dominate the migrant remittance market in Europe. In October, TransferGo became the first in the market to offer completely free international money transfers. With over half a billion users, TransferGo has been growing at a rate of 1,000 new customers per day.
The company's mission is aligned with Ripple, which aims to completely rewrite how financial institutions do business and move money.
Says Dvilinkskas,
"In today's global society, customers should be able to transfer money to friends and family internationally at no cost, in the same way they can domestically. Our product innovation is driven by the highest pain points for our customers, which in this case was the fees currently charged by incumbent [and challenger] players in the market.
We believe in stripping down the complicated fee structures that can be difficult to understand – we want our customers to have complete confidence that we are providing a service with no transaction fee and no mark up on exchange rates, it's just free."