China's subversive activities in India with think tanks, study centers under security radar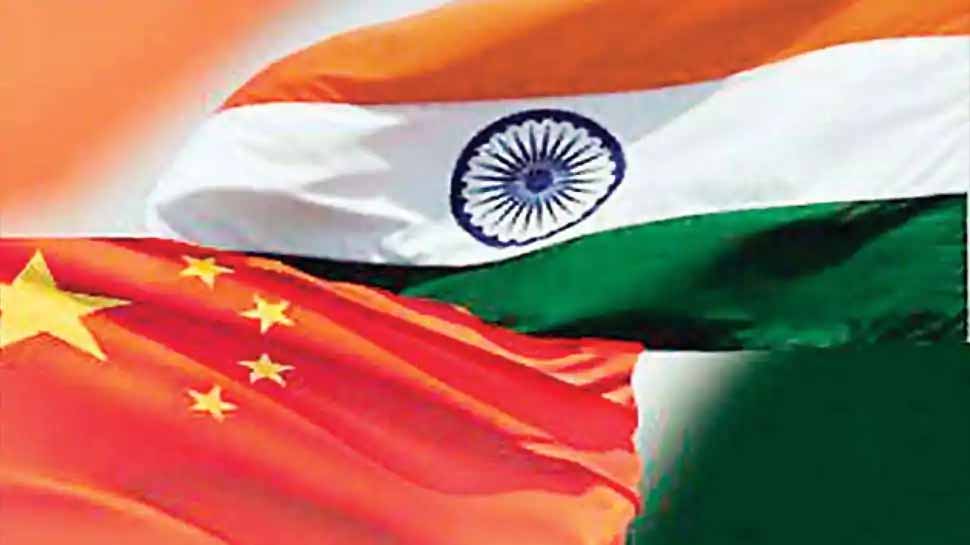 New Delhi: A number of China-based think tanks have mushroomed in India over the past few years and it is believed that Chinese Embassy in India has played a key role in establishing these think tanks.
As per Indian security agencies assessment report, a think tank on India-China relations, founded by a top 'philanthropist' and 'educationist', is alleged to have strong links with the Chinese Embassy. It is aggressively working on setting up 'China Study Centers' in Indian educational institutes.
"It was recently found that a youth focused group based out of Delhi is working closely with the Chinese Embassy, and the Chinese Ambassador to India is a frequent guest of the organisation. It has also organised talk shows and interviews of the Chinese Ambassador, general monologue, restricting the audience from asking questions. PRC Embassy has opened the gates of its building and many events of the youth-based organisation have been organised in the Embassy. It also runs an 'exchange programme' for Indian and Chinese students — all under the directions of the PRC Embassy," an official aware of the developments told Zee News.
The number of think tanks dedicated to academic research on China has also burgeoned in the past few years, dominated by Communist-leaning thinkers and retired professionals. Some of these think-tanks are important components of China's soft power and claim to have social activists, scholars and representatives from all walks of life.
China has also developed an app called "Study the Powerful Country" to brainwash foreign nationals studying in or travelling to China.
An extensive network of Confucius Institutes propped up by China across the world in the name of promoting Chinese language and culture has come under the scanner across the world including in countries like Australia and UK. Most recently, Indian and the US governments have ordered investigations to look into the functioning of these Institutes in respective countries.
Just a couple of days ago, the US Government designated the center that oversees Confucius Institutes in the US as "foreign missions" and imposed restrictions similar to those imposed on diplomatic missions.
Last year, the Senate Committee on Investigations revealed that the Chinese Communist Party (CCP) had allocated $158 million into US universities to fund Confucius institutes and Propagate pro-CCP narratives. A similar Step was taken by the Government of India to scrutinise the Confucius Institutes operating in India as well as MOUs signed between Chinese and Indian educational institutions.
Confucius Institutes were established in several prominent public and private institutions in India, across all the corners of the country. These Institutes are facing allegations of acting as units of the CCP and catering to the Chinese interests. They are directly sponsored by China's Ministry of Education under the guise of promoting Chinese language and culture.